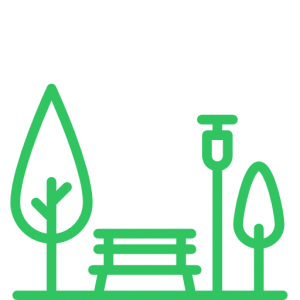 Community
Sonoma Family Therapy is dedicated to healthy growth and development of the greater Sonoma County area. The therapists at SFTINC believe that every single person's wellness affects the wellness of the entire family, community, and society at large.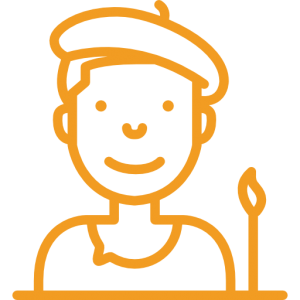 Individuality
Rest assured that your therapist has your unique best interest at heart when working with you in your sessions. Flexible scheduling and location options allows for different types of sessions.
Creativity
At Sonoma Family Therapy, you can find the best therapist to suit your style. Our therapists are trained in multiple modalities including play therapy, mindfulness-based therapy, cognitive behavioral therapy, and solution-focused therapy.
Jennifer Ballard
Marriage & Family Therapist 50845 | Licensed Professional Clinical Counselor 1383   
Registered Play Therapist Supervisor S2075
Jennifer is the clinical supervisor and owner of SFTINC. Jennifer's passion is working with children and families through play therapy and cognitive behavioral therapy. She delights in helping children and parents learn new skills to help them move past difficult times with a greater sense of their strength and abilities. Jennifer is particularly interested in neurobiology and bringing that into the therapy office and to the parenting practices of her families. Jennifer received her B.A. in Human Development from Sonoma State University and her M.S. from Dominican University of California.  You will find Jennifer to be intuitive, knowledgeable and very positive.
Jason Newman
Marriage and Family Therapist 100091
Jason Newman is a cognitive behavioral focused therapist. He has experience with children, adolescents, adults, and couples. Jason gained his B.A. from University of California Santa Cruz and M.S. in Counseling Psychology at University of San Francisco. His passions involve working with gender issues (highly interested and trained to work with LGBT population), developmental disabilities, troubled teens, couples work (Gottman level 1 & 2 trained), and grief/loss. Jason has 6 years of experience in behavior modification for kids and adults with special needs. Jason welcomes his clients with empathy and compassion.
Michele McEntee
Marriage and Family Therapist 50058
Michele is a strength-based, solution-focused therapist who utilizes Cognitive Behavioral Therapy as a method for treatment.  Michele received her BA degree in Psychology and Early Childhood Education at New Jersey City University and her Masters from Golden Gate University in San Francisco, CA.   She has been practicing therapy with children, adolescents, and families for over 12 years and has had great success in supporting families to improve communication, behaviors and overall functioning.   Michele is energetic and playful in her delivery of service and aims to support clients to explore their own needs.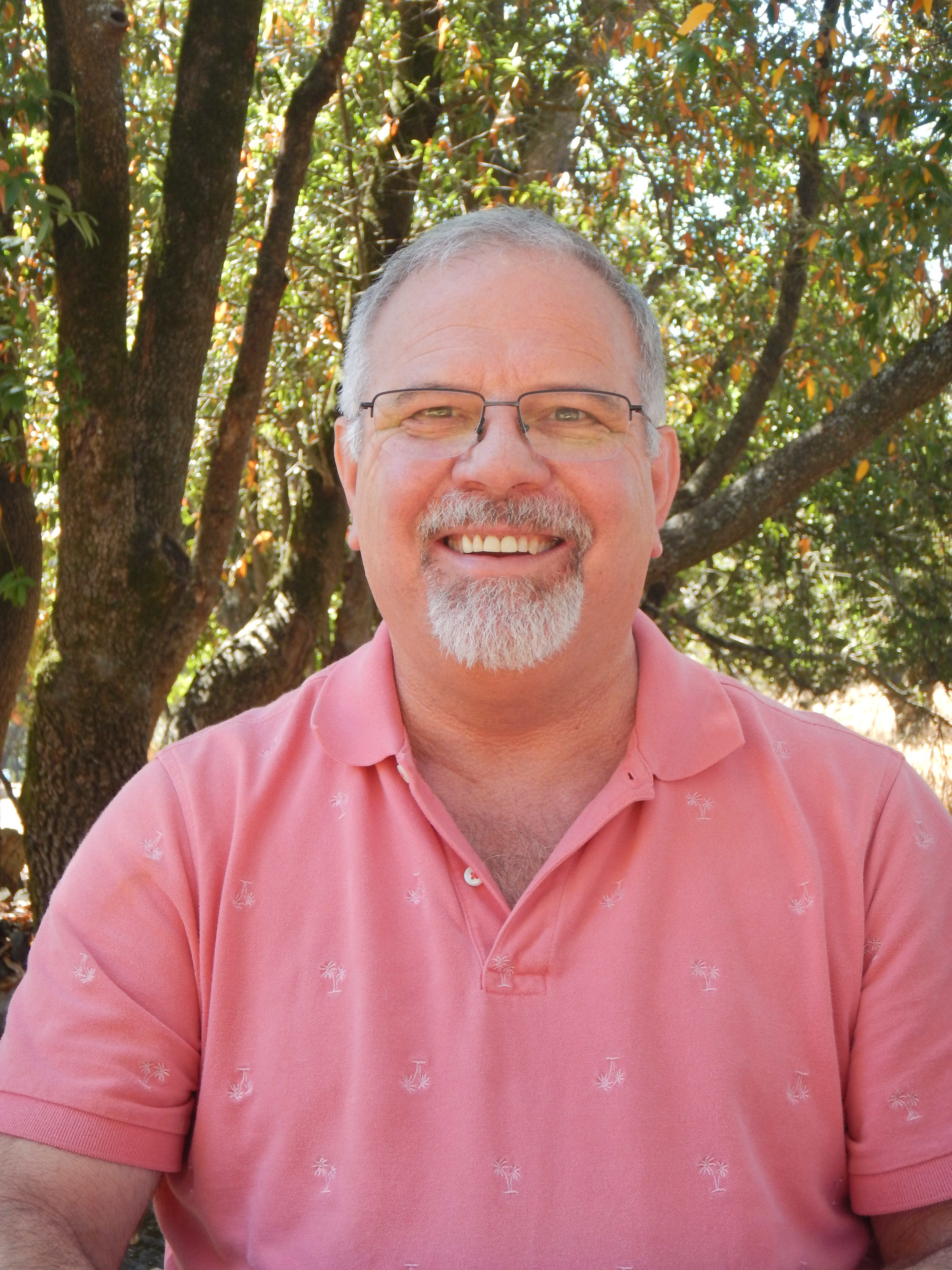 Patrick Armstrong
Marriage and Family Therapist 52956
Patrick Armstrong works from both a client-centered model and a cognitive behavioral focus based on the specific needs of the client. He has experience with children, adolescents, adults, older adults, and couples. Patrick gained his B.A. in Psychology and M.A. in Counseling from Sonoma State University. Patrick has extensive experience working in the LGBTQ+ community. He also works with grief/loss, relationship issues, life transitions, and couples. You will find that Patrick is approachable, collaborative and knowledgeable.
Felicia Adams
 Associate Marriage and Family Therapist 100640,  Associate Professional Clinical Counselor 4132
Felicia is a client-centered therapist who bases her style on the specific needs of the individual or family.  She brings a wealth of knowledge and experience to the therapy room.  She enjoys working with children of all ages and specializes in children with special needs and their families.  Felicia received her B.A. from Simpson University and her M.A. from California Southern University. In addition to substitute teaching, Felicia has applicable experience in behavior modification for children with special needs and 4 years of experience as a Special Needs Nanny.  Her warmth and understanding puts clients at ease.
Aby Escatel
Associate Professional Clinical Counselor 3563
Abigail (Aby) is a Spanish bilingual therapist. She uses strengths-based approaches and a goal-directed collaborative approach to help individuals develop strategies to overcome challenges that interfere with their daily living. Aby enjoys working with children, teens, young adults, and parents. She obtained her B.A. and M.S in School Counseling with a focus in Clinical Counseling from California State University, Northridge. With her interest in serving students, she also earned her Pupil Personnel Services Credential. Aby has experience working with foster children and youth, pre and post adoption children and youth, and with individuals who are transitioning from high school to college.  Aby's supportive and encouraging style will provide a collaborative and safe space. 
Robyn Wilson
Associate Marriage and Family Therapist 88270
Robyn provides therapy to children, teens, and young adults. She works collaboratively with clients to help them build communication skills, manage conflict, understand and regulate their emotions, and overcome traumatic experiences (ex. grief/loss, medical trauma) or difficult life transitions (ex. birth of a new sibling, divorce, new school). Her approach blends traditional talk therapy with mindfulness exercises, play therapy, sand tray therapy, art, and creative movement. Robyn obtained her B.A. in Psychology from University of California Santa Cruz and her M.A. in Counseling Psychology with an emphasis in Somatic Psychotherapy from the California Institute of Integral Studies. She comes to SFT with extensive experience working in local public schools as a school-based mental health clinician. Robyn brings a calm presence, warm-hearted compassion, and a sense of humor to her sessions.
Mission
Sonoma Family Therapy is a community-driven, family-oriented practice that provides guidance and support to children, adolescents,  families and individuals. We are committed to help you build resources and life skills that increase resiliency and strengthen relationships.
Vision
When we have happy kids, confident parents and well adjusted adults, we have a healthy Sonoma County.